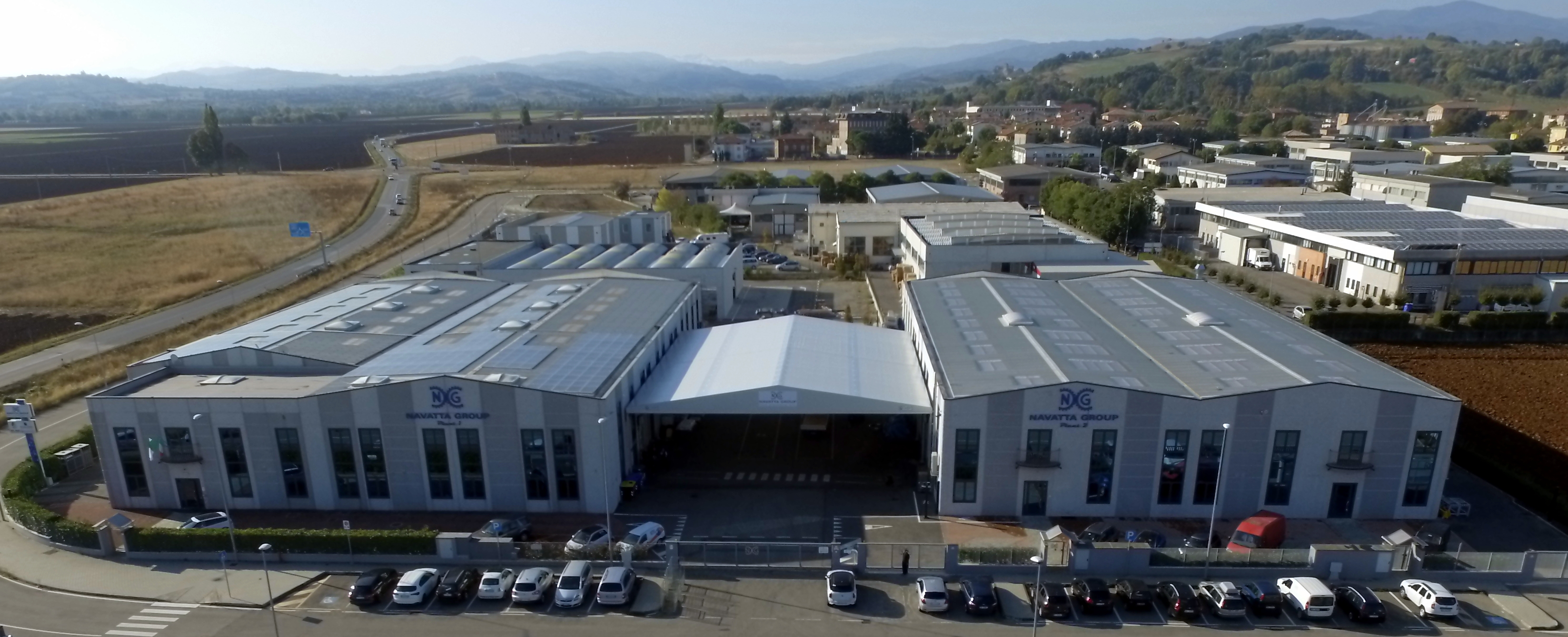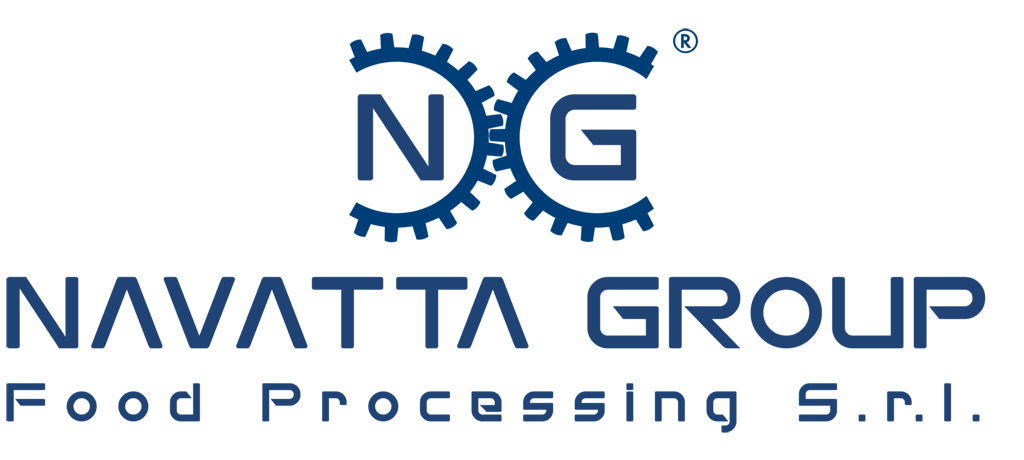 Company history
NAVATTA  Company was founded by Mr. Giuseppe Navatta in y1983. NAVATTA Co. started to work as preferred sub-supplier of single machinery or systems for all the big food equipment brands of Parma and Italy, always commissioning its supplies at end-user facilities. In the following years NAVATTA developed its own know how & manufacturing in the sector of fresh tomatoes receiving – unloading – sorting, thus later providing an excellent integration its realizations in tomato peeling / dicing / crushing processing. In short time NAVATTA become a referring excellence in the tomato peeling / dicing / crushing technology having installed worldwide lines with capacities ranging from 20 to 120 tons/hour fresh tomatoes.
In y2001 NAVATTA purchased Dall'Argine & Ghiretti, a 50–year-old company with reputed know how in thermal treatment of filled – closed tin plated cans and tomato pulping lines.
In y2010 NAVATTA purchased MOVA, a 60-year-old company specialized in high speed drum and bin dumper systems, pals, de-pals, washing machines for drum, bin, cases, fruit conveying.
In y2012 annexed METRO INTERNATIONAL, a 20-year-old company leader in innovative fruit processing technologies, juice / puree extraction, evaporation/concentration, aseptic processes.
In y2012 become owner of GHIZZONI ETTORE, a hundred-year-old leader company manufacturing equipment and full lines for formulates, ketchup, jams, marmalades, sauces, meat. All the PEOPLE working in NAVATTA GROUP have undisputed know how and life-experience in the sector. NAVATTA GROUP has  impressive worldwide reference list of installed lines, systems, equipment.
Company Mission and main products
NAVATTA GROUP manufacture and commission Processing Lines, Systems, Equipment for Fruit, Tomato, Vegetables for:
peeled / diced / crushed tomatoes, tomato sauces and purees, tomato paste, all filled into any kind of package or in aseptic;
diced, puree, juices (single strength or concentrated) from Mediterranean / tropical fruit, all filled into any kind of package or in aseptic;
highest yield PATENTED fruit puree cold extraction, fruit purees / juices equalized in aseptic.
aseptic filling division for spout / spoutless Bag-in-Box 3 – 20 liters, Bag-in-Drum 220 liters, Bin-in-Box / IBCs 1.000 – 1.500 liters;
formulated products productions (jam, ketchup, sauces, drinks) starting from components unloading to dosing, mixing, mechanical / thermal stabilizing, to filling into any kind of package or into aseptic mini-tanks;
processing pilot plants;
vegetable processing as receiving, preparing, cooking, grilling and freezing;
Now-a-day NAVATTA GROUP directly operate in the market as machinery builders of fresh fruit and vegetables processing lines with a manufacturing portfolio and a world wide reference list ranging from single equipment to complete turn-key lines.
Since y2009 NAVATTA GROUP has its own headquarters on the outskirts of Parma, Italy, where the new 10,000 square meters factory is located.
NAVATTA also pursue the traditional activity of high precision mechanical carpentry and tool machines manufacturing which has been implemented together with design of special parts and machinery spare parts.